18

May
We update you with information on our Car Wash, Laundry and Tasting Workshop services.
13

Sep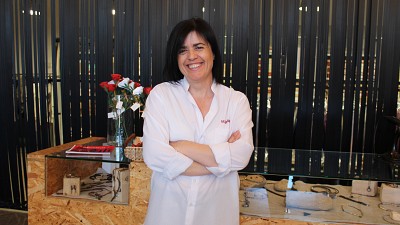 Seven years ago I came to the Foundation Ramon Noguera. Came from the health world, after detecting a disease that made me to quit my profession. Everything was new for me and I was afraid of not being able to keep up and be able to take everything you asked for.
25

Oct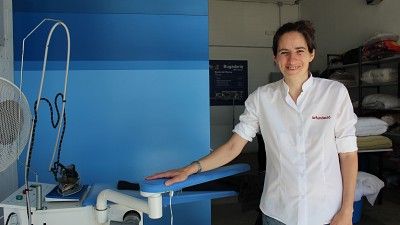 Lourdes Masferrer I am, I'm 39 years old and eight years working for the foundation.