06

Apr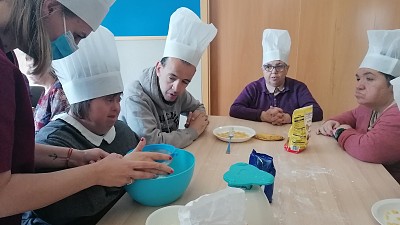 These Easter days, as part of the cooking itinerary, Easter donuts were made at the Fontajau Residence.
09

Mar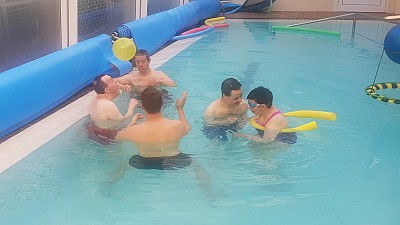 Today we want to talk about the pool itinerary, an activity carried out once a week by users of the Sarrià residence very beneficial for their health.
22

Jan
Itineraries are activities generated based on the preferences of a group of people.