06

Apr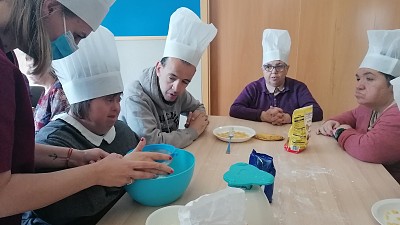 These Easter days, as part of the cooking itinerary, Easter donuts were made at the Fontajau Residence.
09

Mar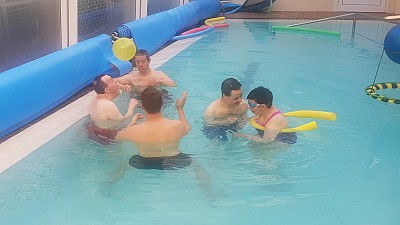 Today we want to talk about the pool itinerary, an activity carried out once a week by users of the Sarrià residence very beneficial for their health.
01

Jul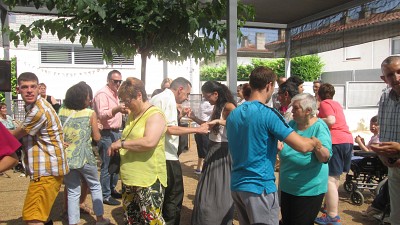 On Thursday 30th we celebrated the feast of summer for all users and family residences Sarria and Fontajau.