14

Apr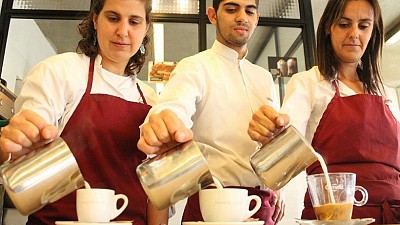 The Tasting Workshop opens its doors and resumes its packed breakfast!
03

Mar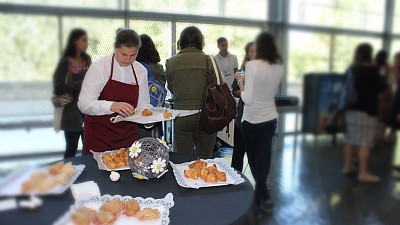 The "Routes of entering the hotel and tourism sector" has improved the employability of 34 people at risk of social exclusion and special difficulties (mental disorder and severe intellectual disability).
28

Oct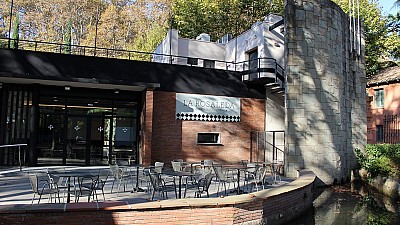 The Rose Garden Tasting is not just a place where you can come to breakfast, have vermouth, lunch, make dinner or even touch; is much more than that: a social project where form and care for people with special difficulties. The Foundation Ramon Noguera invite you to enjoy this emblematic Parc de la Devesa.