22

Jan
Itineraries are activities generated based on the preferences of a group of people.
05

Mar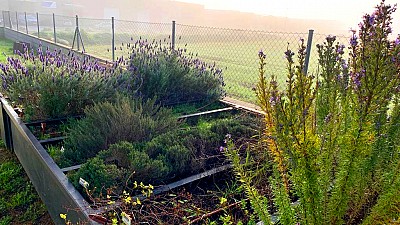 Today we want to talk about the project of Urban Ecological Gardens, an activity that has been carried out for quite some time now by the Occupational Therapy service of the Ramon Noguera Foundation and which is fully consolidated.
12

Feb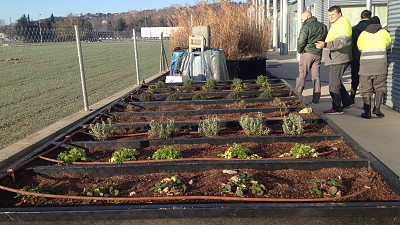 Last week we installed a drop-of-water regimen in the aromatic plant bucket of the EASYCOOKING project.