30

Nov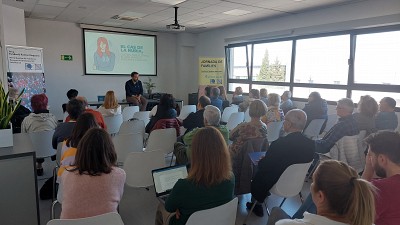 Yesterday, November 30, the Ramon Noguera Foundation's Family Day was held.
23

Nov
The organization presents 'Enfila la vida', consisting of 4 collections representing childhood, youth, maturity and old age, and a fifth created by the Girona jeweler Mariona Quera.
26

Oct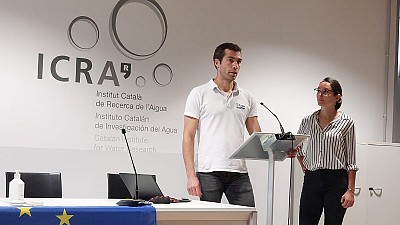 The Life RECYCLO project was presented today at the Catalan Water Research Institute (ICRA) in collaboration with the company, Tree Water and Pop Sciences of the University of Lyon together with the Ramon Noguera Foundation Group.