We have recovered a pilot plant of the Life MinAqua project, from the facilities of Gureak (San Sebastián) once the water reuse project for washing was completed.
This plant has been recovered with the aim of planting aromatic plants for culinary purposes, and has been installed in the Vehicle Washing we have at Bescanó.
It is an action that is part of the Easy Cooking project (funded by the ERASMUS + EU program), which aims to create an easy-to-read cookbook with recipes from different countries (Catalonia, UK, Greece and Portugal), as well as exchange good practices and knowledge in the cultivation of products associated with these recipes.
Planted aromatic plants will be used in the kitchen seminars provided for the project and the day-to-day kitchen of people with home support. It is also thought of as a space for outdoor therapy for people of the Occupational Center of Montilivi, who will be responsible for their maintenance.
Workers in the maintenance and gardening sections participated in the preparation of the bucket.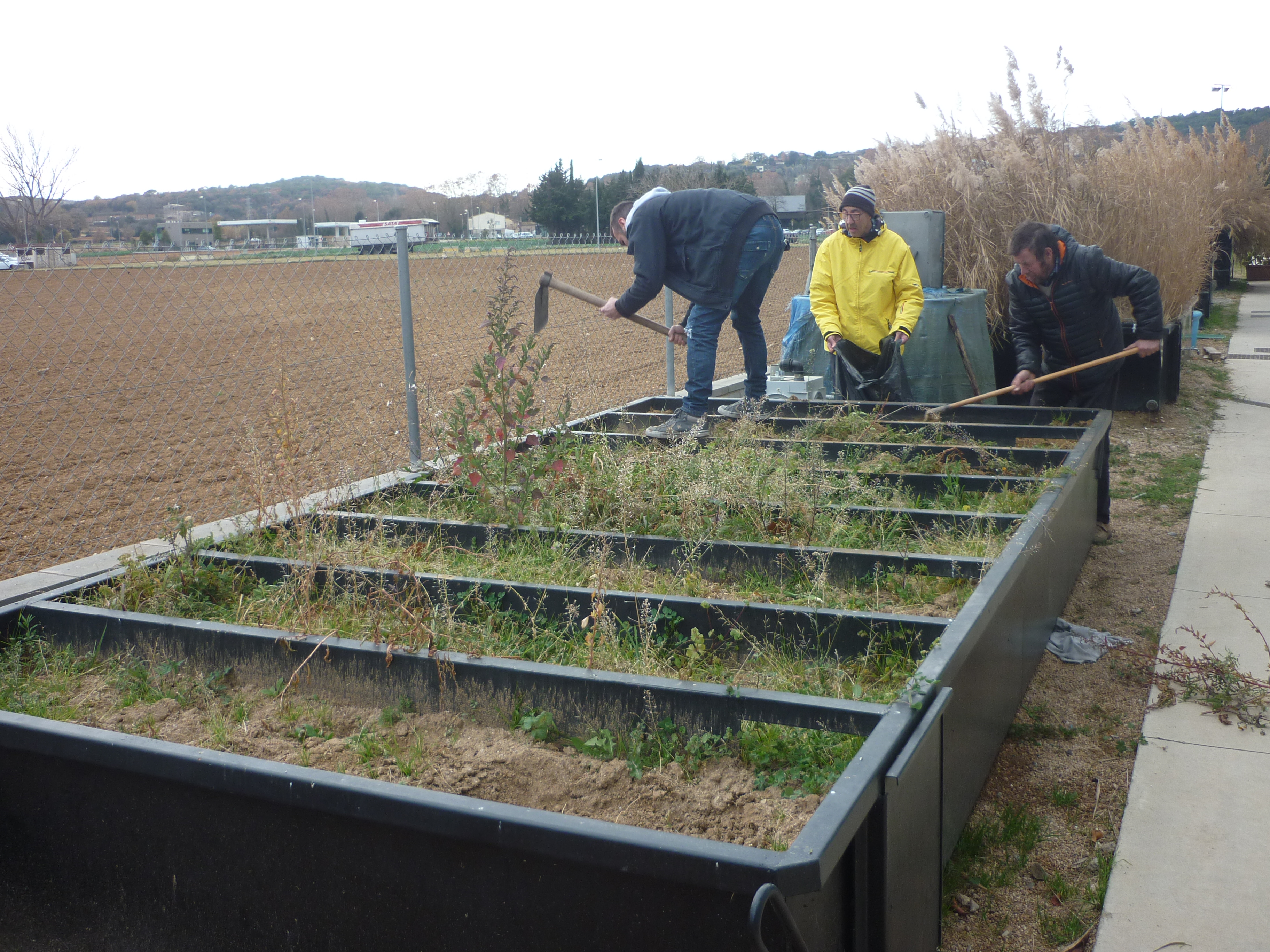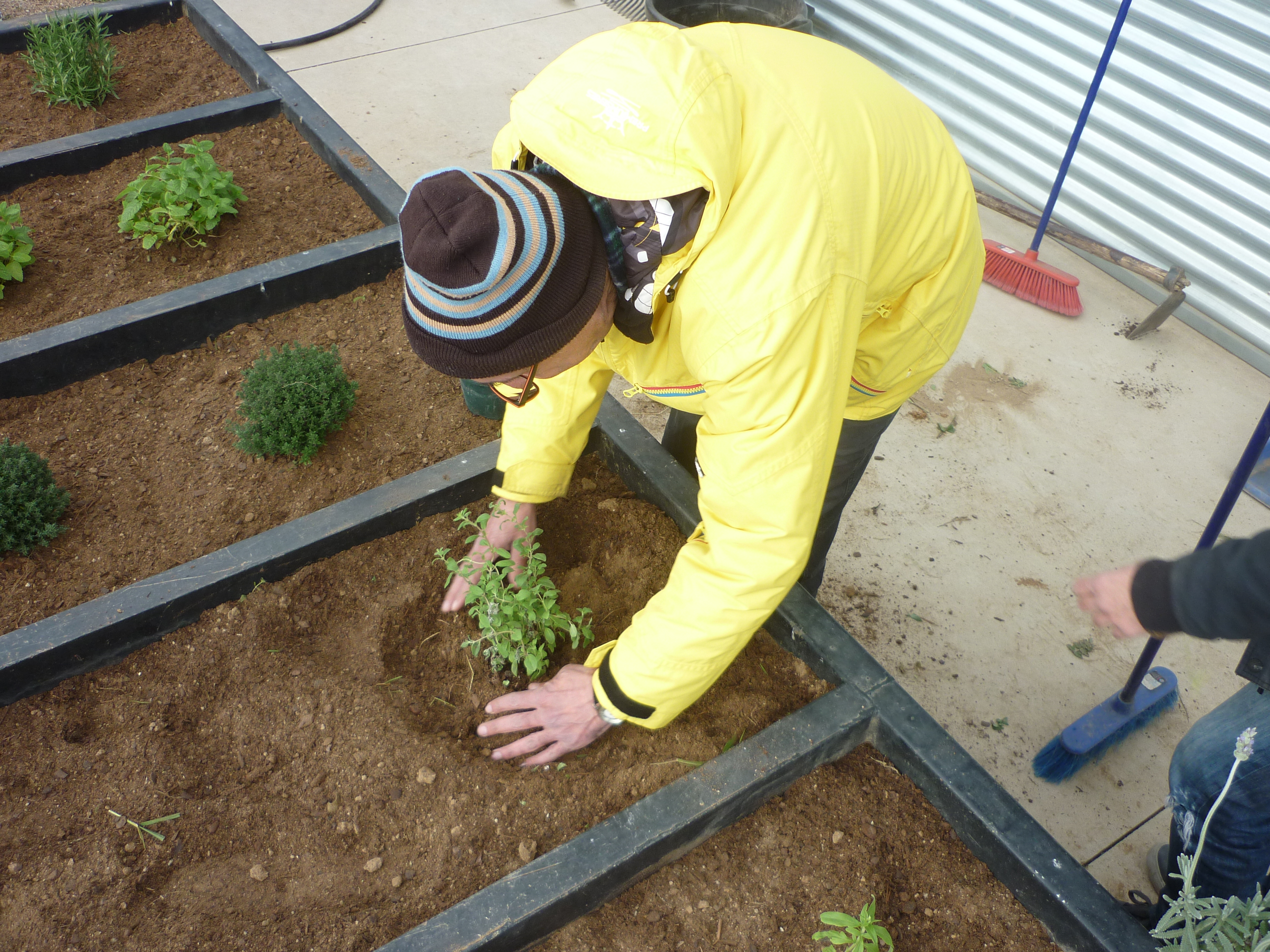 The community social garden of Llagostera has also been linked to this project. It is a plot assigned by the Gironès Salt Social Welfare Consortium.
His crop was reactivated three weeks ago with the users of the Occupational Center of Llagostera. This plot will also be a demonstration place for practical sessions of the Easy Cooking project and to obtain food for cooking recipes for the future cookbook.