To reward employees for their links with the Solidarity Card project, in collaboration with Caixa Catalonia, the Ramon Noguera Foundation organized a series of three draws 300 € during the months of April, May and June for those who have household payroll to the bank and apply for the card. Thursday 23 June, two representatives of the Committee of Trebes ers, Ma. Alejandre Angels Foundation (Montilivi) and Arcade Casañas (Fu ndació Mas Xirgu) were responsible for selecting the third and final ticket winner and the winner was Jordi Gali. We congratulate the winner and hope you enjoy this gift.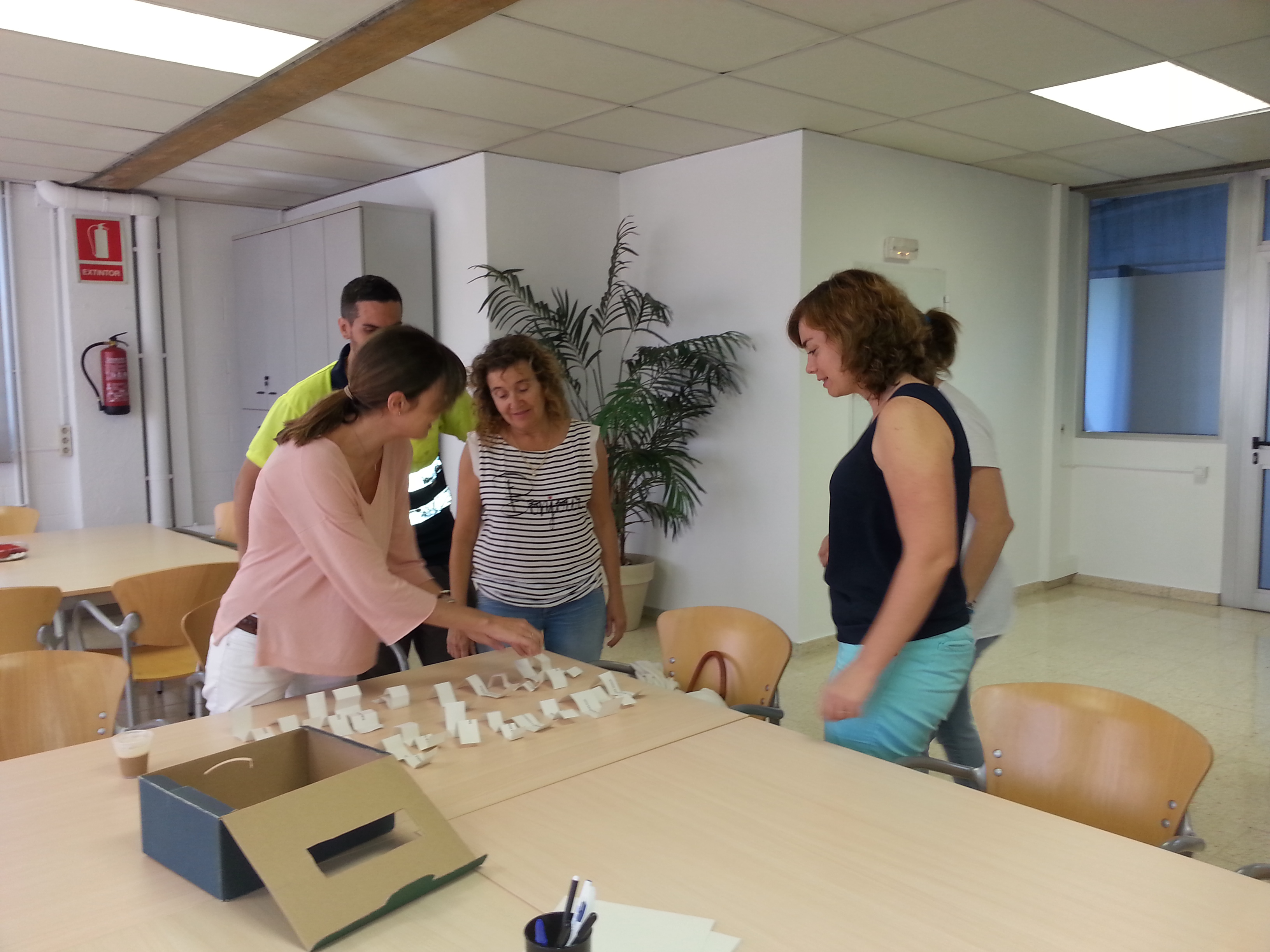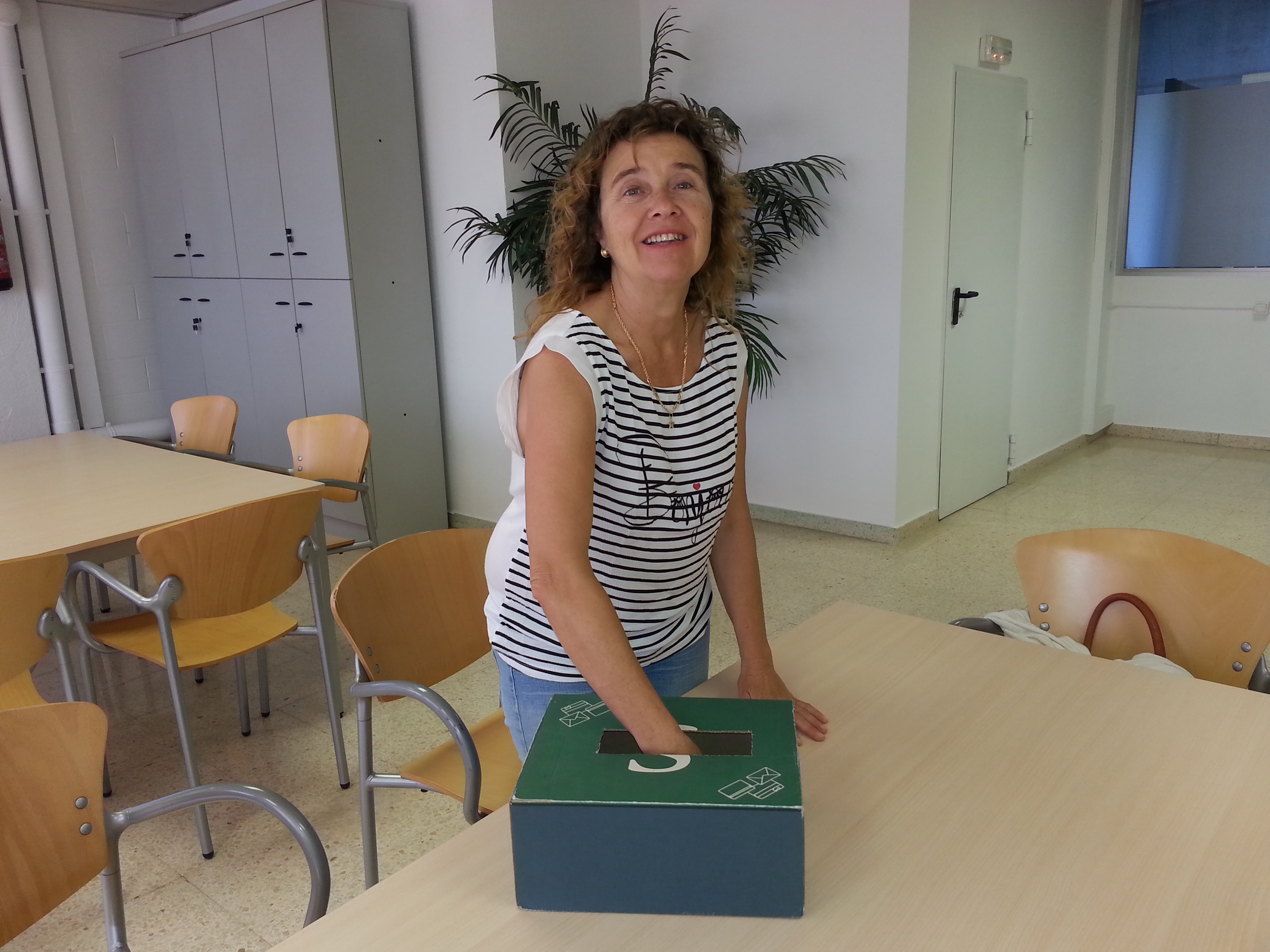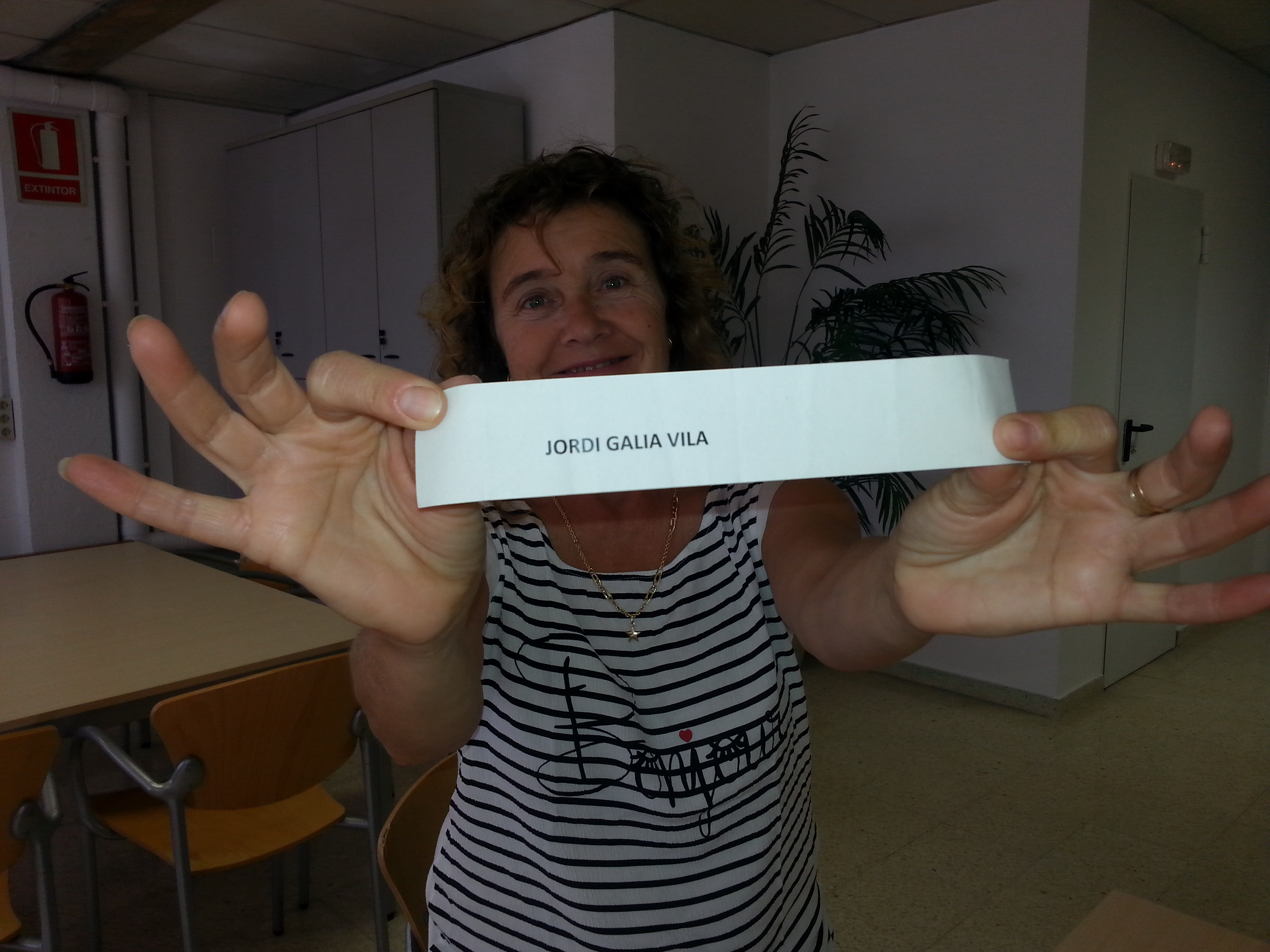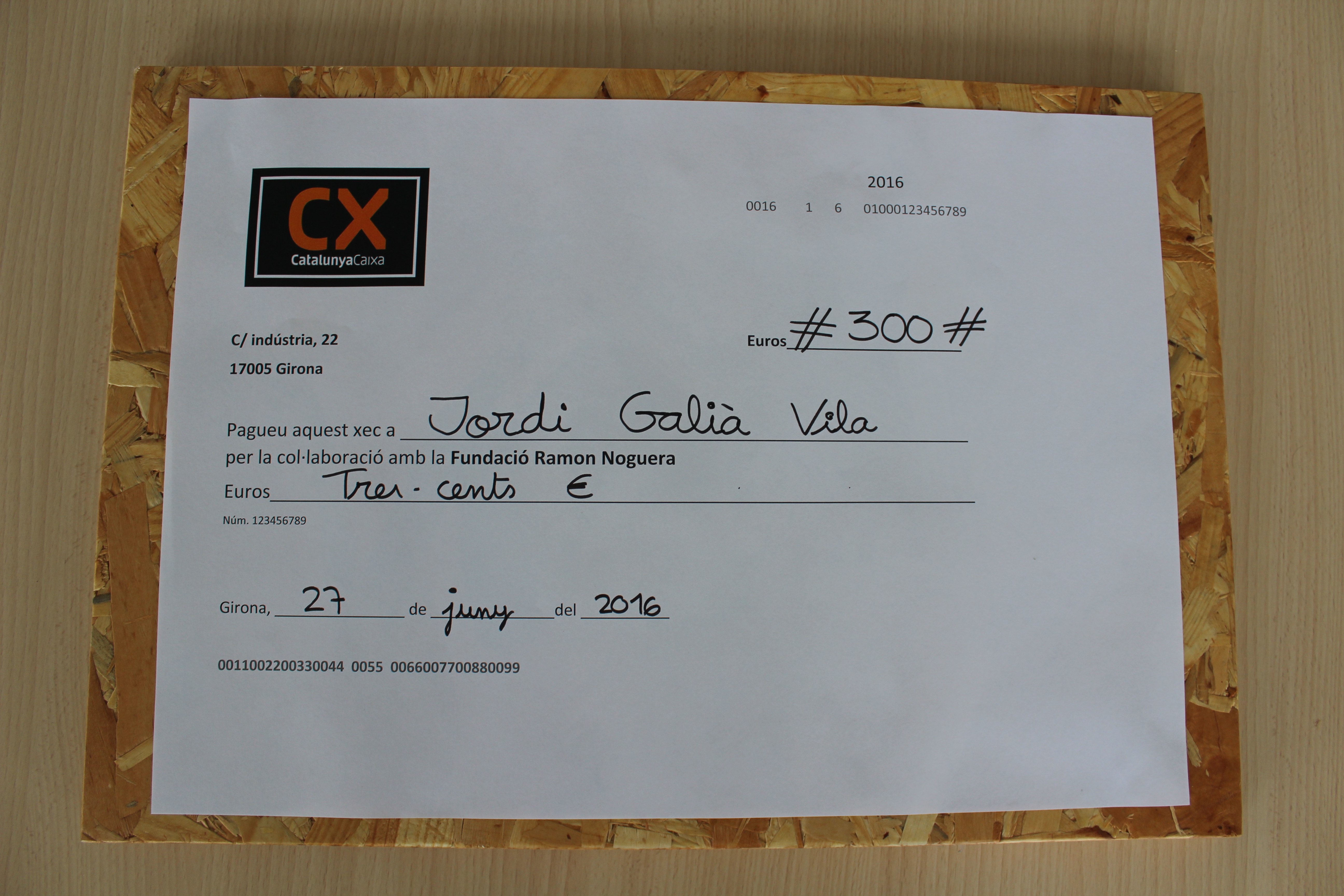 In June 2015 the Foundation Ramon Noguera and CatalunyaCaixa, in your line of commitment to Catalan society, the country and its institutions, signed an agreement under which social workers of the organization could have access to a personalized card with benefits in the framework of the "Solidarity card". The agreement also anticipated that delivery would CatalunyaCaixa 0.07% of the overall turnover of these cards at the Ramon Noguera Foundation to assist in the promotion of social projects.
Following the agreement with Caixa Catalonia, other benefits available to employees of the Foundation Ramon Noguera are customizing the "Solidarity Card" with the image of the organization, through customized management experts, access to accounts and deposits with preferential conditions and offers basic banking services and insurance, among others.
The relationship between CatalunyaCaixa and the Foundation Ramon Noguera is not new; since June last year CatalunyaCaixa selected the innovative project for the future projection of the Special Employment Centre to allocate it the financial support the bank assigned the 2014 employment programs Girona.