31

Mar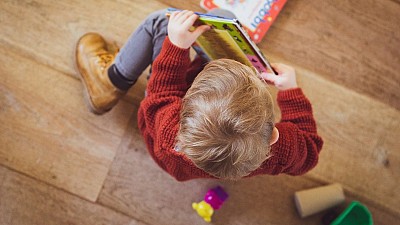 In this article, the CDIAP therapists give you some general tips on how to spend time with children.
27

Mar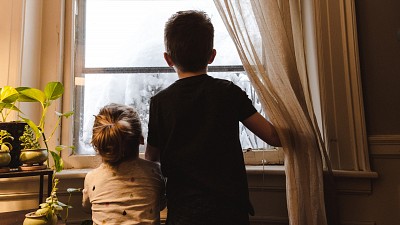 Home confinement with children can be a little difficult in some situations. That is why the CDIAP therapists have put together some recommendations to make your day better.
21

Jan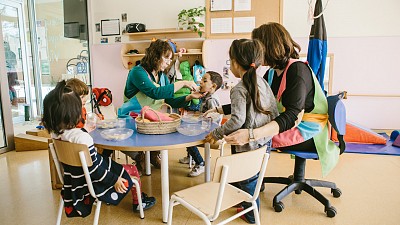 As we have explained in other times, the inclusive specialized classroom is a pilot project aimed at children with high disabilities in the Girona region, which is carried out in the municipality of Salt thanks to the transfer of a space within the School El Carrilet cradle, by the municipality.