This year, for the first time, the Ramon Noguera Foundation has published a calendar to be used for workers and users of the entity. It is a very special calendar that has been designed from the selection of photographs taken by the workers, through a competition organized by the Climate Committee.
The Climate Committee is the result of a program promoted by the Human Resources Department of the Ramon Noguera Foundation Group, which was created in 2019 with the aim of promoting cohesion among workers and improving the organizational climate through actions and spaces of knowledge This committee is made up of a group of people from different services of the entity that, voluntarily, participate in meetings throughout the year with the objective of creating recreational activities among the workers of the entity to favor a better work environment, generate spaces for sharing between co-workers, and promoting participation, creativity and teamwork.
The photo contest for the calendar is one of the proposals that has emerged this year from the Climate Committee which, at the same time, has made a jury. 12 images, one for each month of the year, have been chosen, which represent the essence of the daily work of the employees of each of the services of the entity, from the point of view of the author or authors of the photography Of these 12 selected photos, one of the winners has been chosen, which occupies the cover of the calendar and, in addition, obtains an economic grant of € 1,000 for the service budget of which the authors belong.
From the Ramon Noguera Foundation we are very happy and proud of the result, and we would like to thank everyone for having made it possible.
The photos selected for the 2020 calendar are as follows:
RESIDENCES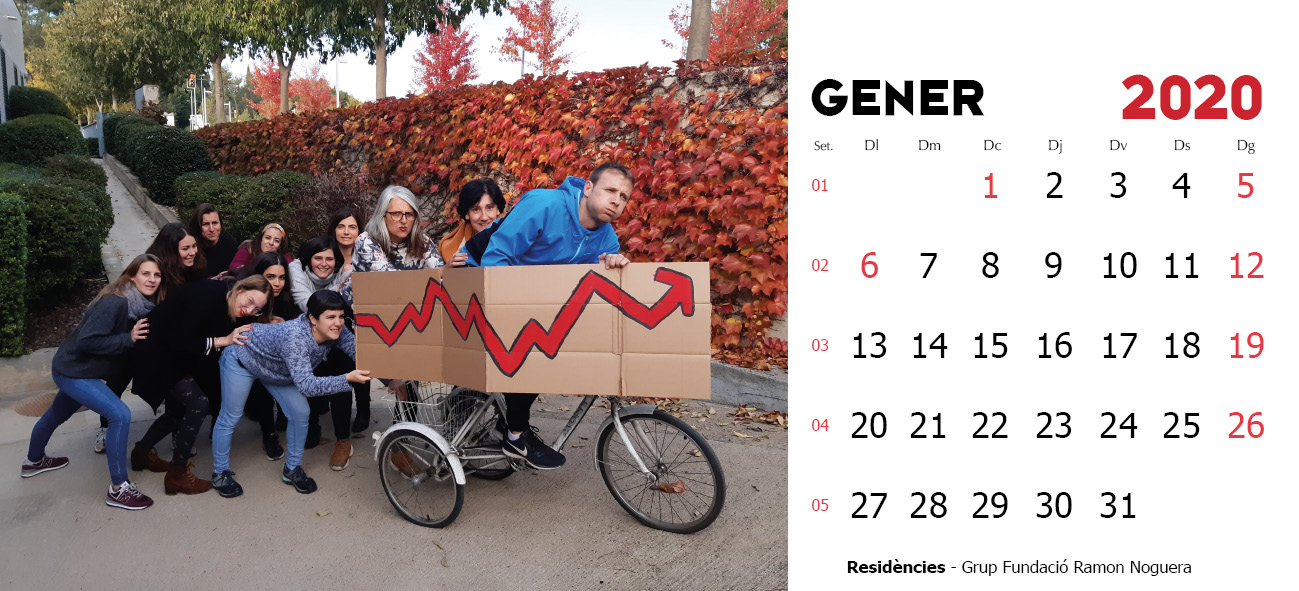 HOUSES RESIDENTIAL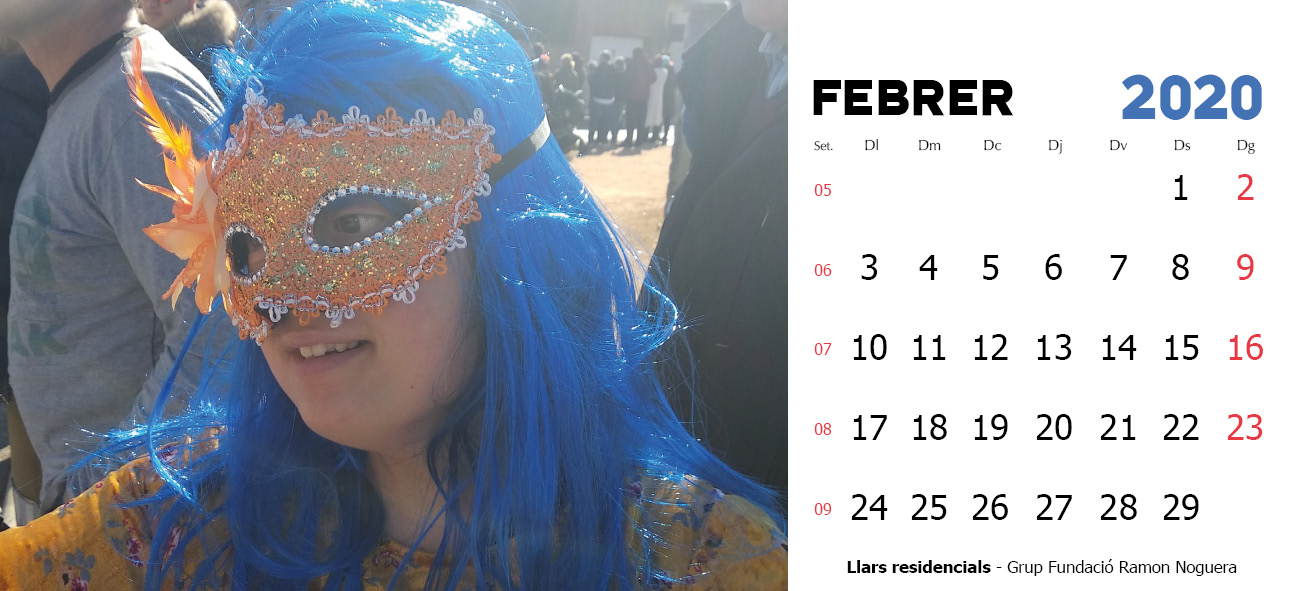 PRECIO ATTENTION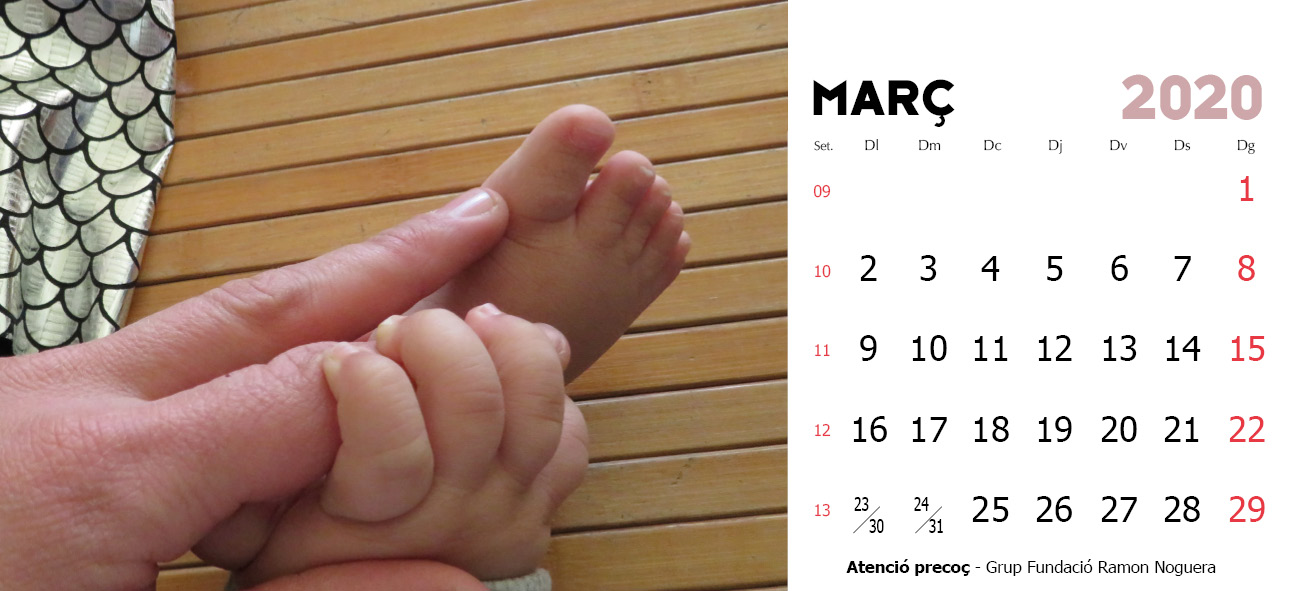 DIENNA CARE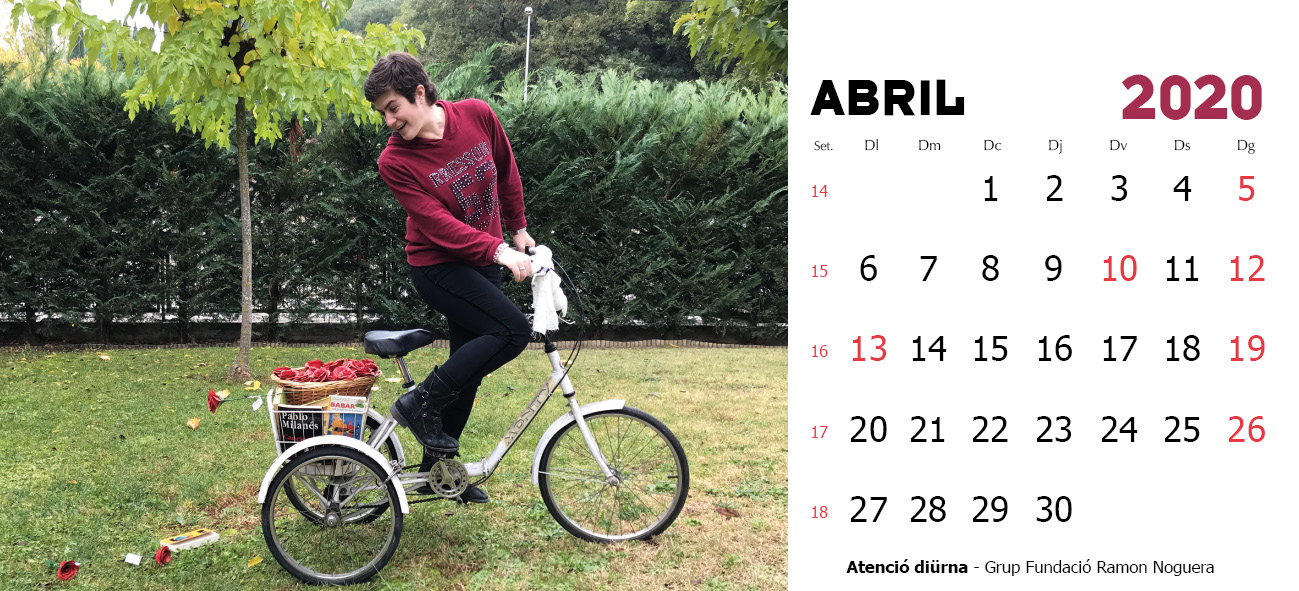 WASHING OF VEHICLES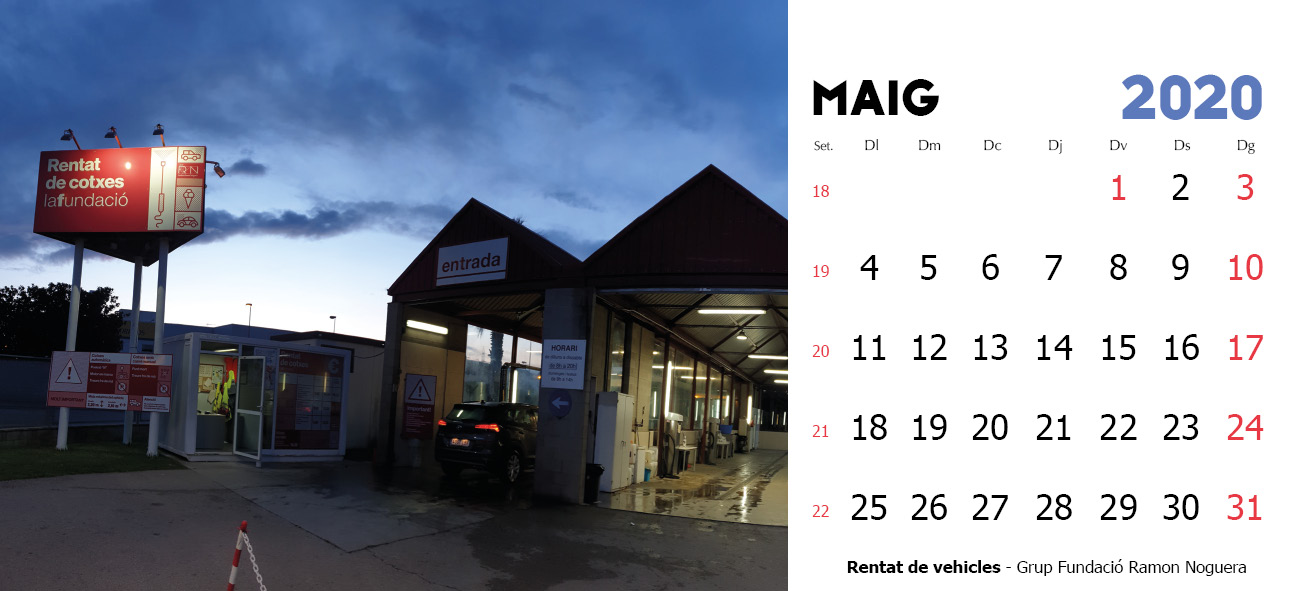 INDUSTRIAL NETWORKS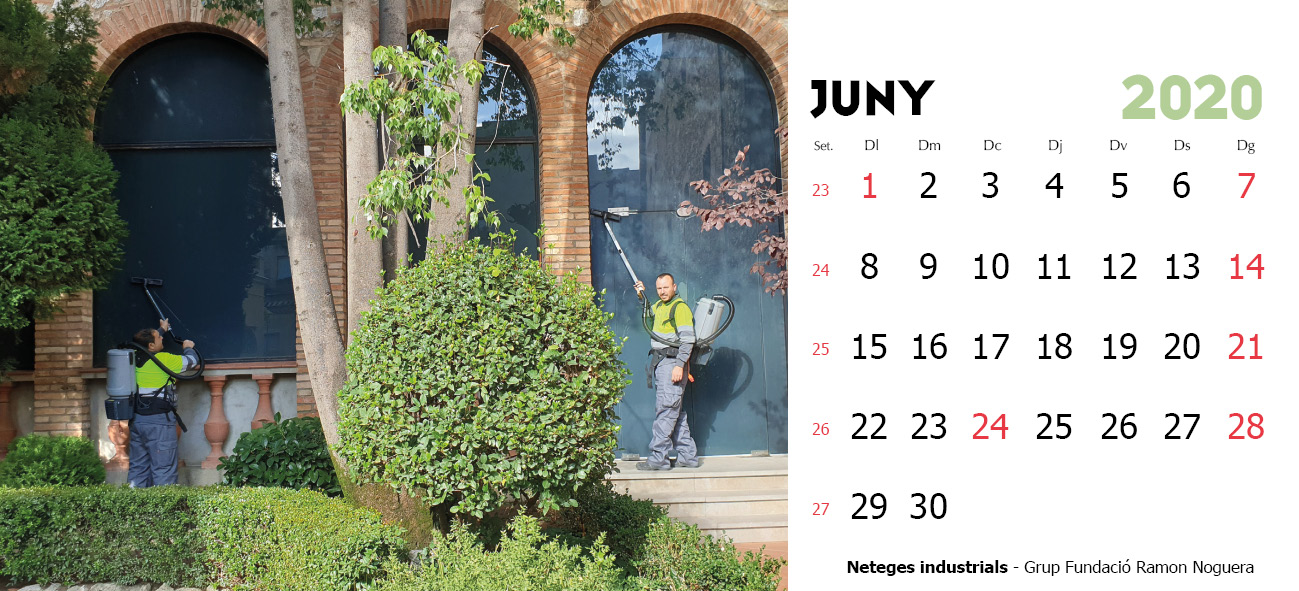 TRANSVERSAL SERVICES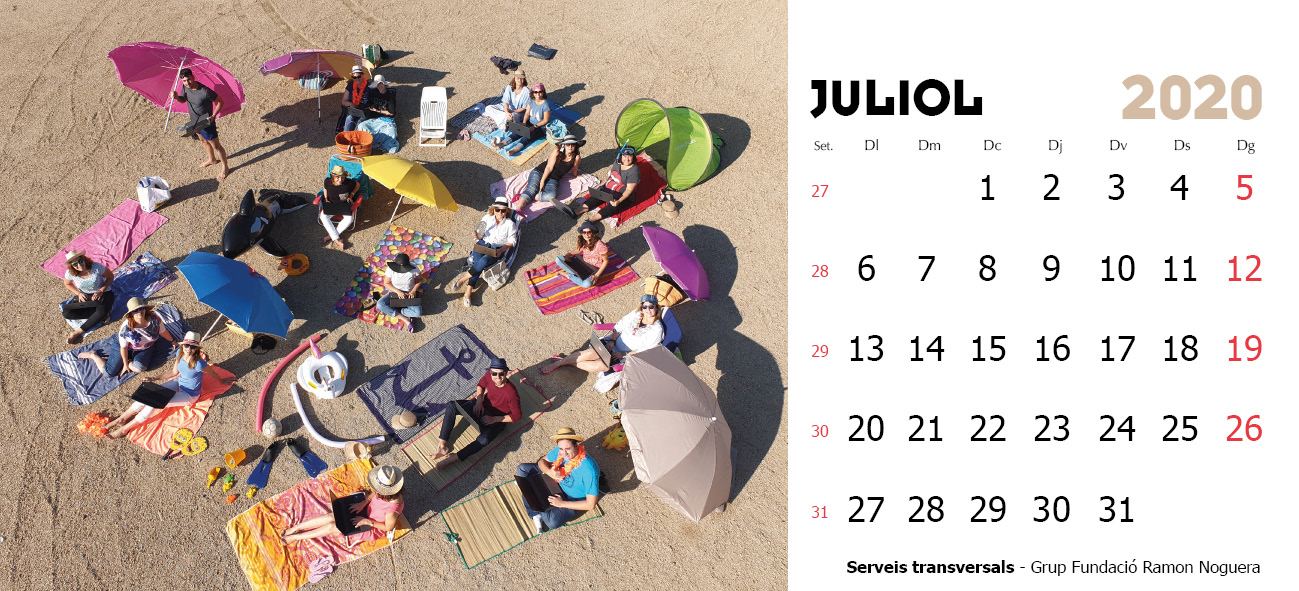 FOOD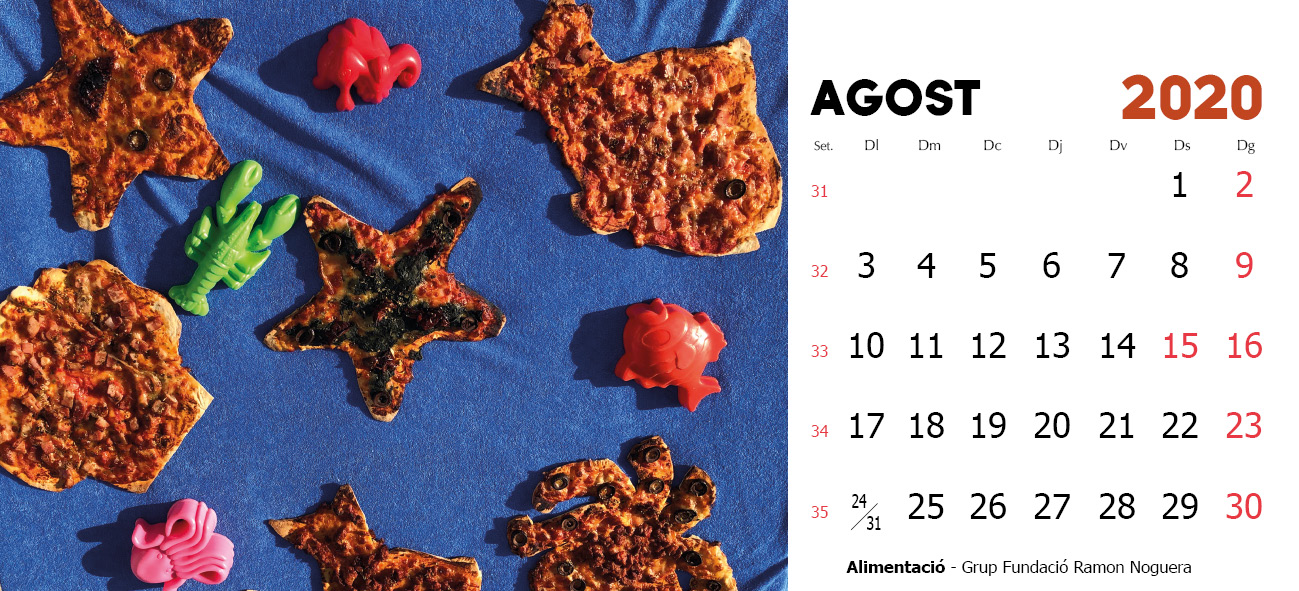 HOSTELERIA SERVICES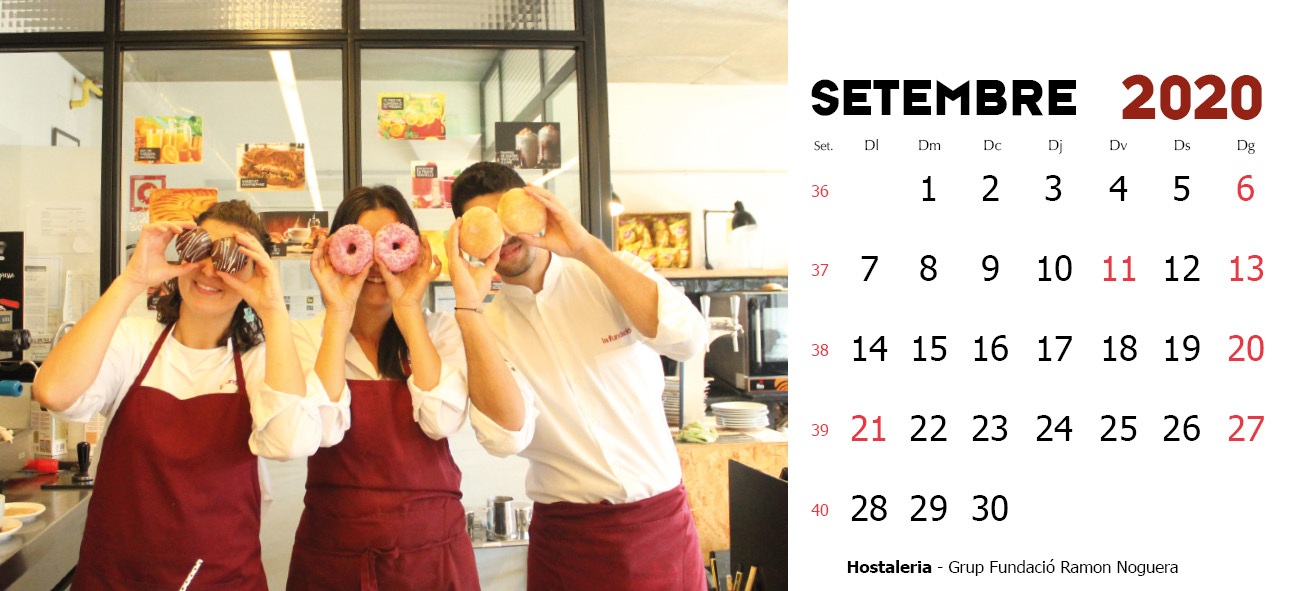 LAUNDRY ROOM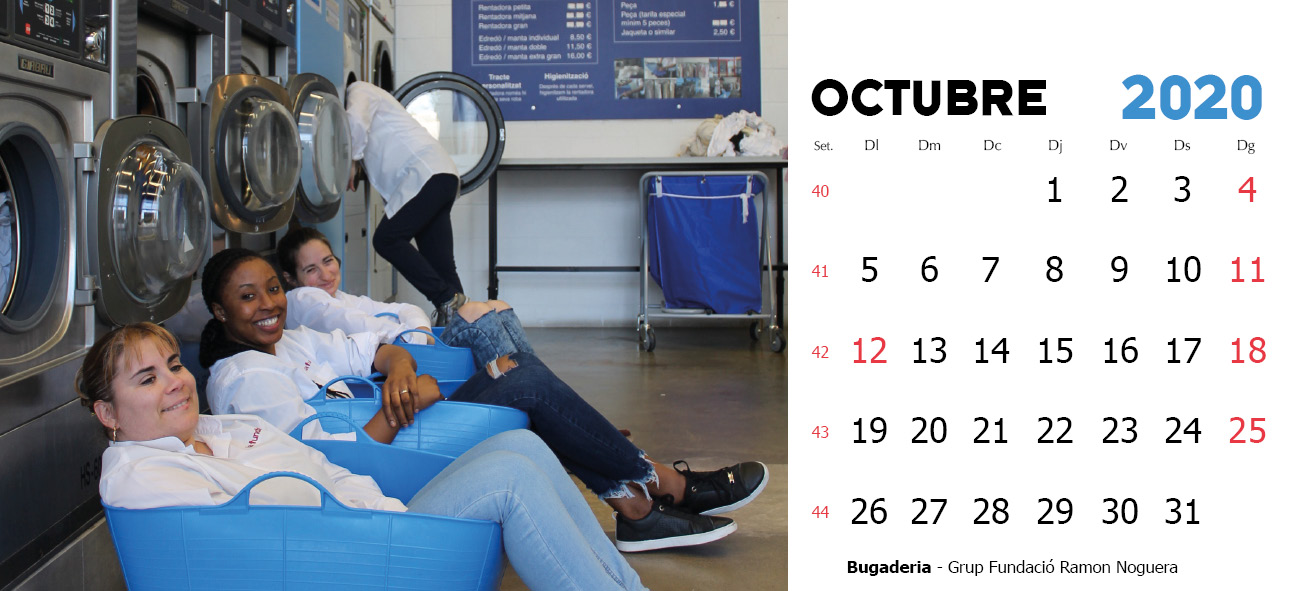 GARDENS AND FORESTRY SERVICES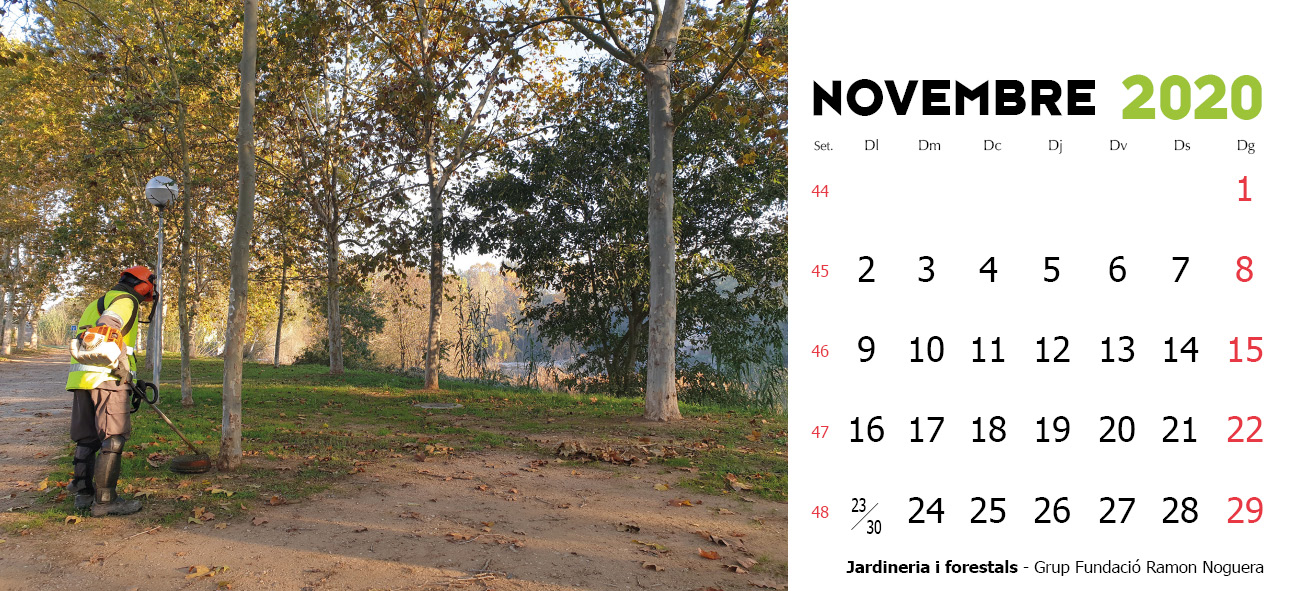 INDUSTRIAL ASSEMBLY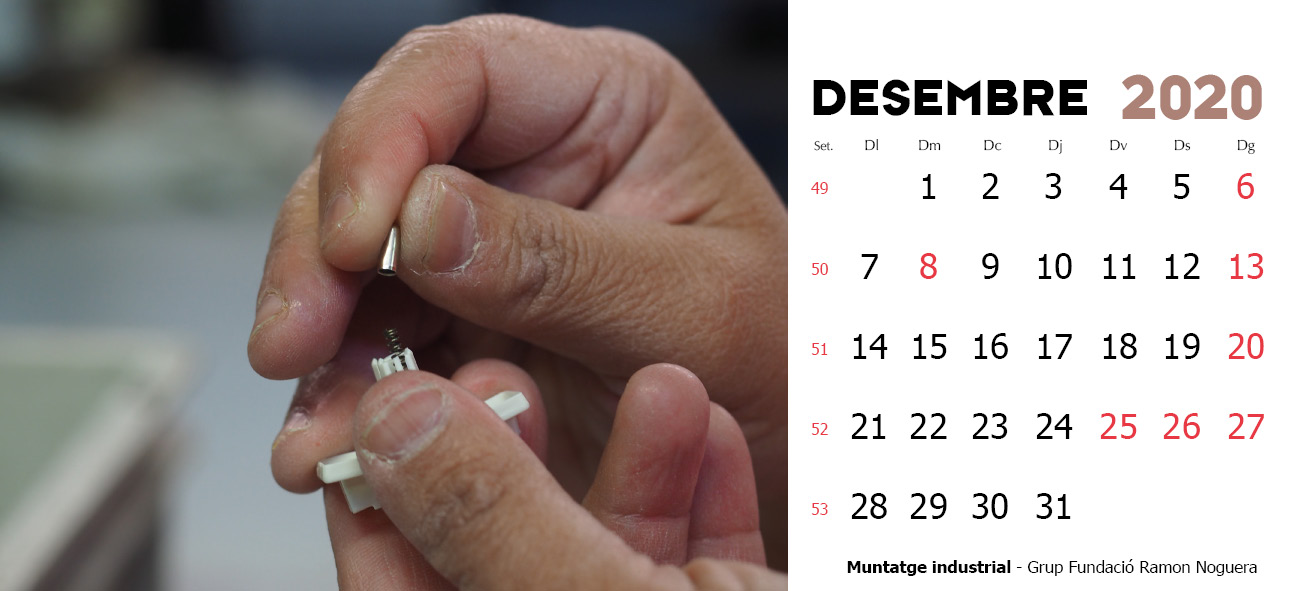 And the winning photograph that occupies the cover of the calendar is:
"IT IS NOT THE DESTINY, THE TRIAL"