L'Ester Camps, Commercial Manager of the Ramon Noguera Foundation Group, explains why we can support the projects of the Ramon Noguera Foundation
Our services are a guarantee of quality with added value
For some years now, I decided that I wanted a bonus in my life, contributing and contributing my grandma to the society. I was clear that it would be through my work. Being a commercial at the Ramon Noguera Foundation offers me the opportunity and the responsibility to present our project to many companies. However, whether you are a company or a private individual, you could give yourself a few reasons to hire our services:
· For our professionalism in performing the contracted services.
· For the continuous improvement of the processes to offer the best service and our commitment to quality and the environment, endorsed by the ISO 9001 and ISO 14001 certifications.
· As a measure of compliance with the Lismi (compliance with the reserve fee of 2% of the staff for people with disabilities, in companies with more than 50 employees).
· To have a group of workers selected and trained for the place of work they occupy and, therefore, efficient in performing their task.
· Why you will become committed and responsible people and companies, with values, giving a very positive image of faces to different groups.
· For the commitment to fulfill a social function giving real and quality opportunities to people with disabilities.
But, beyond those reasons, there are others that I would like to share with you. I will consider some situations and I suggest that you think for a moment what you feel and what do you think our workers feel when:
· Isaac brings you coffee to the Tasting Workshop
· Alex is about to say that the car is already clean
· Lourdes gives you the shelter and tells you that the shirts will be ironed on Wednesday
· Isidre says good morning when a good part of the lawn has already been cut off from the company's entrance
Have you asked what you can do to hire our services? Well now I list some of the advantages that I see:
· Awakens the most human and supportive part of people
· It helps to normalize situations and to the inclusion, breaking stereotypes and putting in value the diversity of the people.
· Improves the corporate reputation of the companies that collaborate with us, internally, since workers will be proud of the values ​​of the company they work on, and externally, gaining in added value to be a socially responsible company
And now ... would you like to continue giving job opportunities to people like Isaac, Àlex, Lourdes or Isidro?
If you want to support our projects, do AMIC DE LA FUNDACIÓ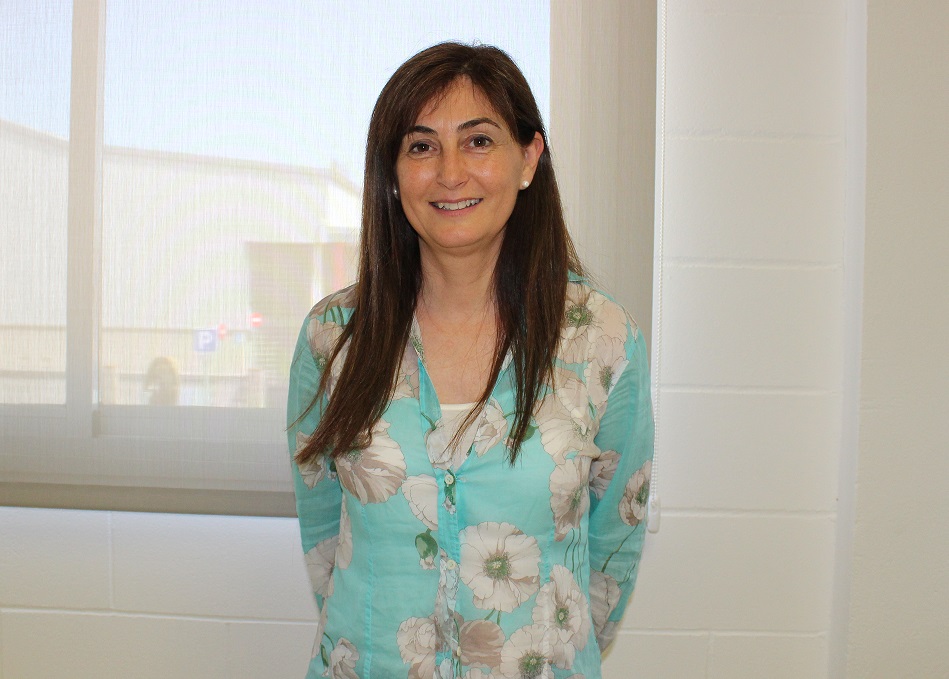 Ester Camps
Article of the FRN Magazine nº5 of 2018. Read more articles: FRN MAGAZINE