28

Aug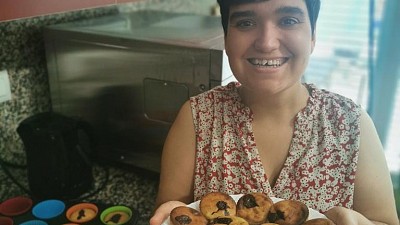 In Residential Homes we like to do cooking and healthy workshops!
06

Sep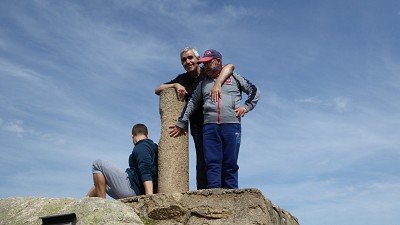 We are a simple family of five siblings, all boys. The second, which is currently 52 years old, was born mentally impaired. Parents now have 85 years and even 78 years they take care of our brother daily, but there came a time when it was necessary to find a good alternative for them and simultaneously to our brother.
30

Aug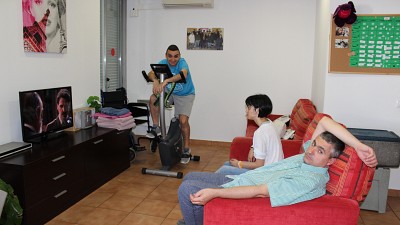 New totally different people each, bring their strengths in a common space. Live between values ​​and norms, to have a good harmony and live among them.