12

Feb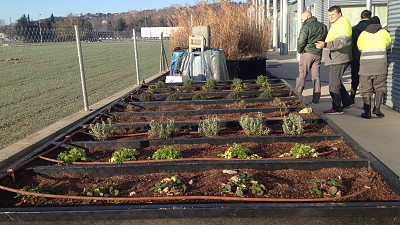 Last week we installed a drop-of-water regimen in the aromatic plant bucket of the EASYCOOKING project.
11

Jan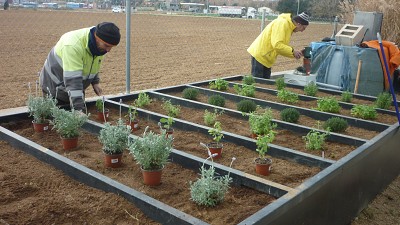 We have recovered a pilot plant of the Life MinAqua project, from the facilities of Gureak (San Sebastián) in order to make a plantation of aromatic plants for culinary purposes.
15

Sep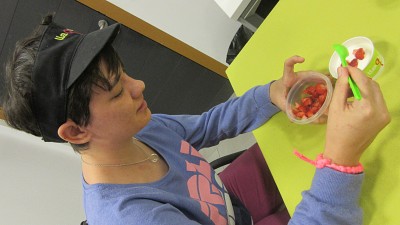 It is a European project of the ERASMUS + program, framed in the key action "strategic cooperative partnerships for innovation and the exchange of good practices".