31

Mar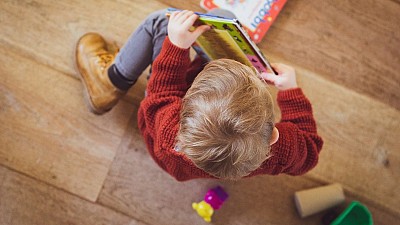 In this article, the CDIAP therapists give you some general tips on how to spend time with children.
27

Mar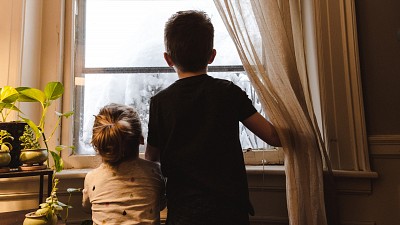 Home confinement with children can be a little difficult in some situations. That is why the CDIAP therapists have put together some recommendations to make your day better.
25

Mar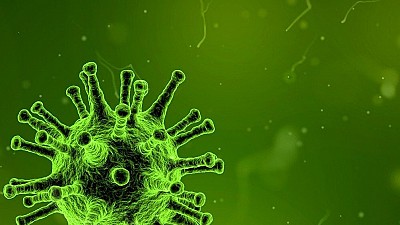 DINCAT claims that 100% of the payment of the person care service be maintained and this was reflected in a statement sent to the media.